Many patients ask, what is a dental therapist? A Dental Therapist is a trained and registered dental professional who can perform clinical procedures under the guidance of the orthodontist.
In Australia, a dental therapist must:
Complete a Diploma in Oral Health Therapy (a 2-year full-time University course completed before Jan 2006)
OR
Complete a Bachelor in Oral Health Therapy (a 3-year full-time University course completed after Jan 2006).
Be registered as an Oral Health Therapist by the Australian Health Practitioner Regulation Agency (AHPRA).
Our team of therapists will assist in performing the clinical aspects of your treatment. They are university trained and regularly attend continuing professional development to keep up to date with their skills.
The dental therapist team at South East Orthodontics includes: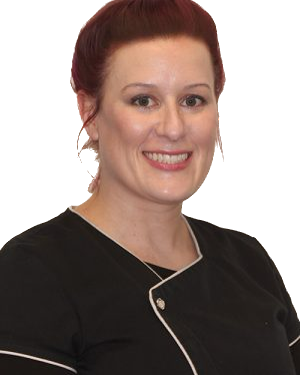 Kristy Jones
Kristy has been in the dental industry for over 10 years. Starting as a dental assistant, Kristy has worked in a variety of general and specialist practices. With a desire to expand her dental knowledge and a need to help others, she decided to return to study, completing the Bachelor of Oral Health Science at The University of Melbourne. Kristy has a passion for working with young children, striving to make their dental encounter a carefree and pleasant one. In her spare time, Kristy enjoys travelling and action and adventure sports.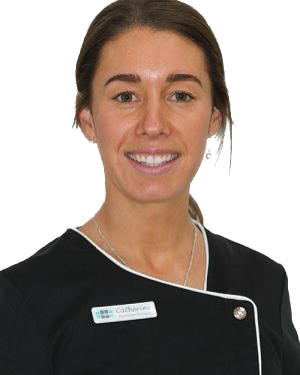 Catherine
Catherine completed her Bachelor of Oral Health Science in 2013 at Latrobe University in Bendigo. Since graduating, she has been working in both public and private dental clinics utilising all her skills in hygiene and therapy. After working at South East Orthodontics part-time for a few years, she is now working mainly in orthodontics as she has found it rewarding being part of the team of changing smiles. Outside of work, Catherine loves walking, surfing, camping and is always keen to travel.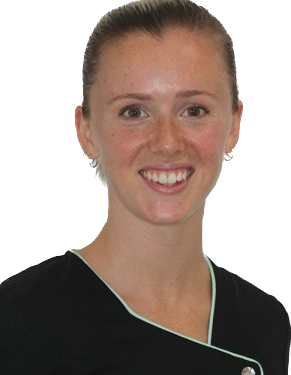 Renée Homewood
Renée completed her Bachelor of Oral Health Therapy in 2018 at Charles Sturt University. She was awarded the Executive Dean's Award for Academic Excellence. Since graduating she has worked in Orthodontics at South East Orthodontics. She loves seeing the transition and growth of patients smiles and confidence from the start to the end of treatment. In her busy life, Renée loves spending time with her family, Josh, Noah (6 year old) and Orlando (2 year old) boys and getting out for a run when she has the time.
Start the Conversation
Do you want straight teeth?

Ask a Question or
Book an appointment
cPlease fill in the online enquiry form to ask a question or book an appointment.