We offer lingual braces that run along the inside surface of the teeth to ensure discretion, accuracy and successful results.
Incognito Braces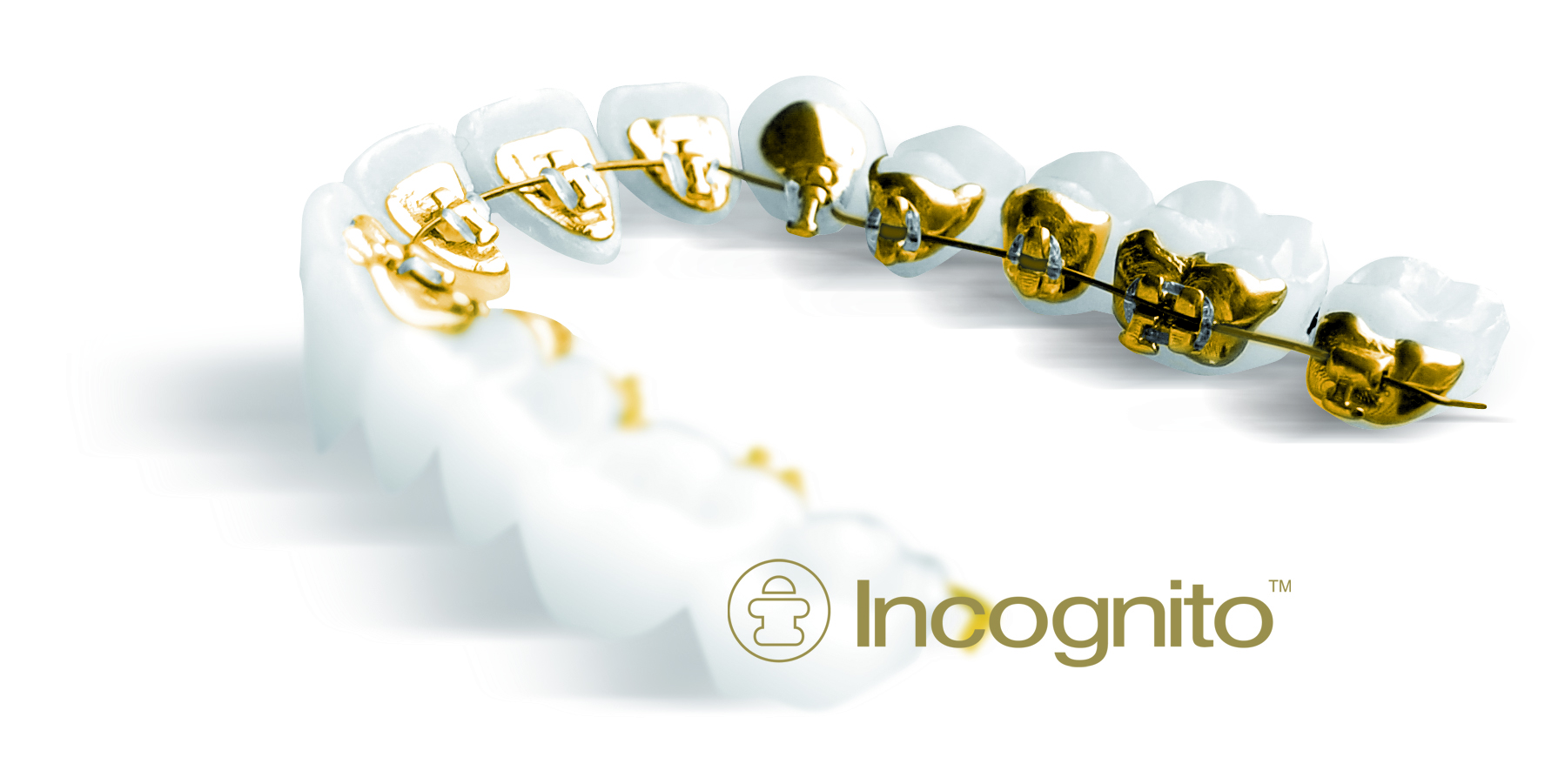 Incognito are braces hidden behind your comfortable teeth which are 100% customised for you and they are useful in fixing any smile. With Incognito braces, people will see you, not a mouthful of plastic or metal.
SureSmile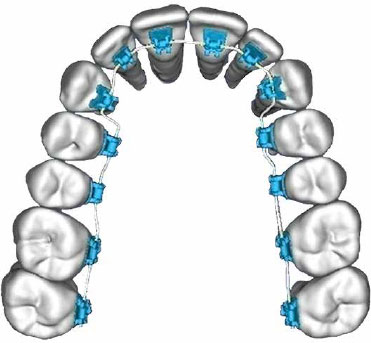 SureSmile offers traditional style braces that run along the front of the teeth and also lingual braces that are attached to the tongue side of the teeth. SureSmile is a modern orthodontic treatment that is aided by computer technology and robotics. The treatment plan is custom designed to improve the appearance and functionality of your smile.
The team at South East Orthodontics is highly experienced when it comes to treating smiles with SureSmile orthodontics, having used the system since the initial development of SureSmile.
Start the Conversation
Do you want straight teeth?

Ask a Question or
Book an appointment
Please fill in the online enquiry form to ask a question or book an appointment.