Our reception team are your first point of contact at South East Orthodontics.
The reception team are very friendly, helpful and always smiling. They have a wealth of knowledge about the practice and are trained in the clinical area of the practice, so they understand your treatment as much as your dental assistants. Besides being the first point of contact at South East Orthodontics, they perform a lot of other tasks behind the scenes including setting up patient contracts on our software system, preparing letters, sending appointment reminder text messages and following up on any appointments that need to be made, just to name a few. Please feel free to discuss any of your financial queries with the reception team, and they will assist you where possible.
The reception team at South East Orthodontics includes: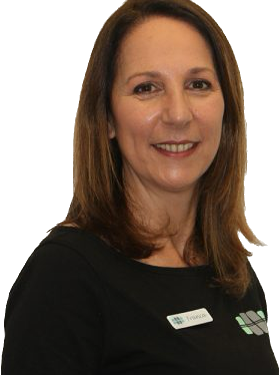 Franca
Franca has been with South East Orthodontics since 2007. She has been dental assisting for over 25yrs and has her Certificate III Dental Assisting. Her roles include clinical assistant/receptionist, management of clear sequential aligner cases (Invisalign and Spark Aligners) and deband correspondence. Franca enjoys interacting with people and loves the girls she works with. She has two sons and enjoys spending time with her large extended family and catching up with friends. In her spare time she likes decorating, pilates, listening to music and walking.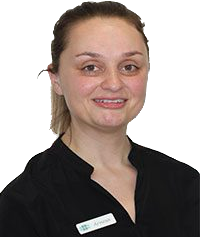 Arnesa
Arnesa has been part of South East Orthodontics since 2009. Arnesa attained her Certificate III in Dental Assisting in 2006. Arnesa works as a Receptionist and Dental Assistant. She enjoys working in the dental field because of the interaction with the patients. Arnesa enjoys gardening, reading and spending time with her husband and children.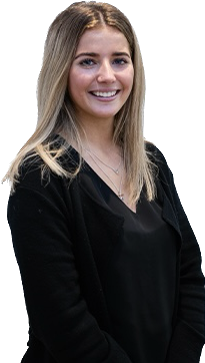 Nikki
Nikki joined the SEO team in March 2021, previously worked in the dental industry for over 3 years. Nikki works as our receptionist and enjoys interacting with her patients and ensuring they are happy and comfortable. Outside of work Nikki enjoys staying active, going to the beach, and spending time with her family and friends.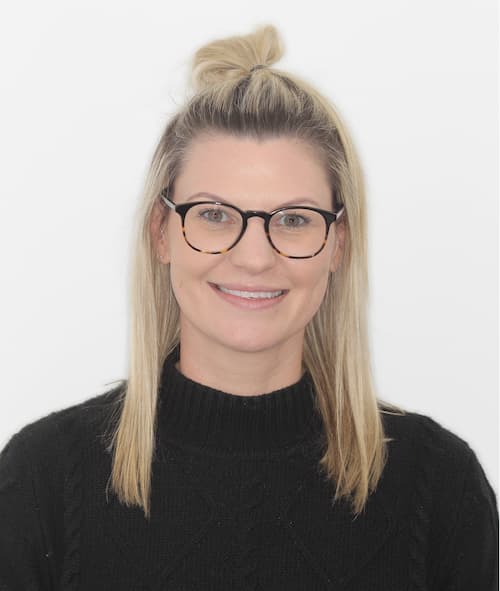 Talisa
Talisa joined South East Orthodontics in April 2023. Talisa completed her certificate III in Dental Assisting at RMIT University in 2015. Over the years Talisa has worked in a range of specialty dental fields and is enjoying her transition into a new role and gaining knowledge in Orthodontics.
Outside of work Talisa enjoys spending time with friends & family, travelling and adventures and she always makes time for her creative hobbies such as Stained glass Copper foiling Art.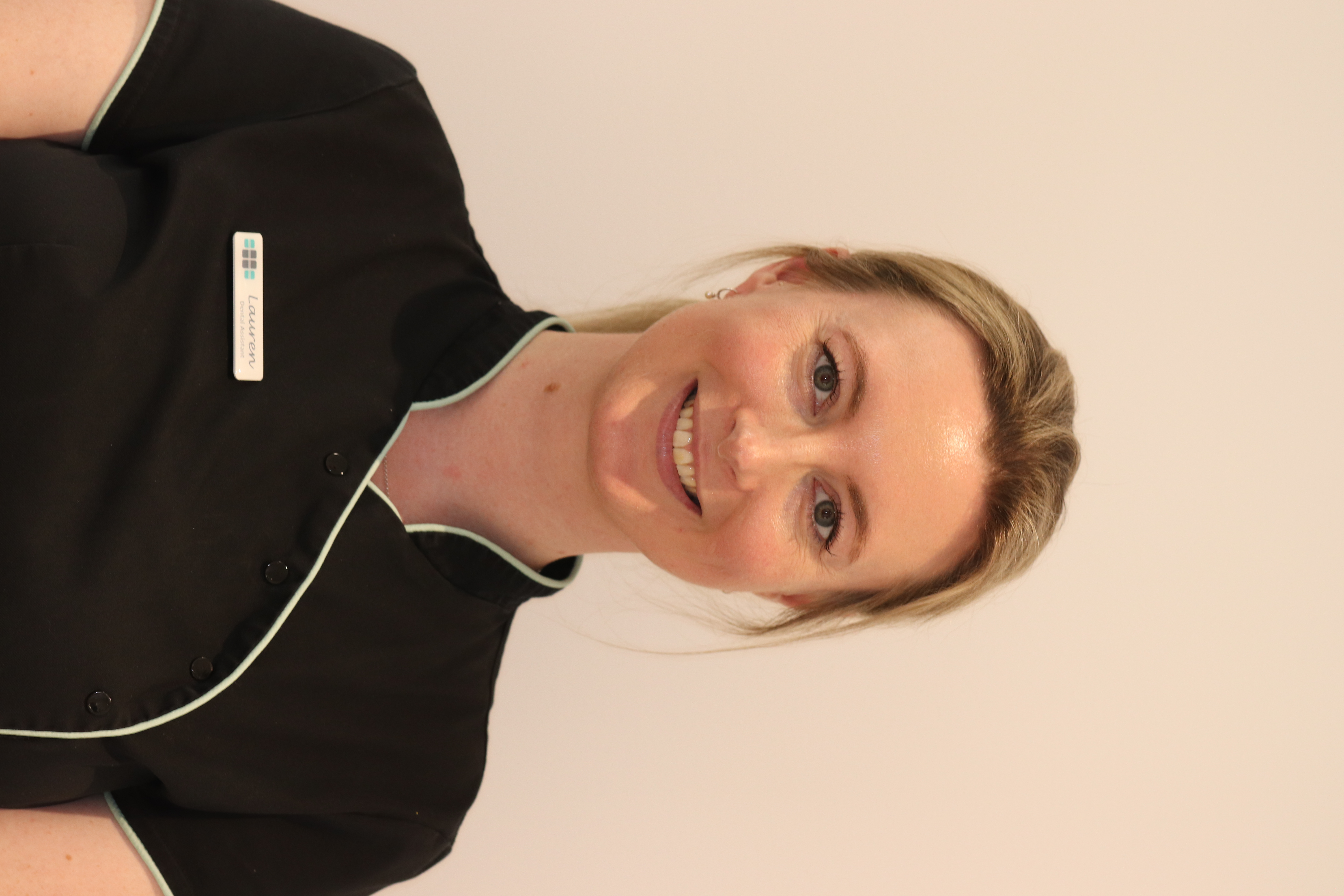 Lauren
Lauren joined the South East Orthodontics team in 2022. Lauren started working in the orthodontic field in 2007 and is currently undertaking her Certificate III in Dental Assisting at RMIT with South East Orthodontics. Lauren has a keen eye for detail and a passion for helping others, and likes to ensure a smooth and positive start to patient's orthodontic journeys. Outside of her professional life, Lauren enjoys spending time with her husband Dave and exploring the outdoors, as well as baking and calligraphy. Lauren has 3 cats and is self-confessed crazy cat lady.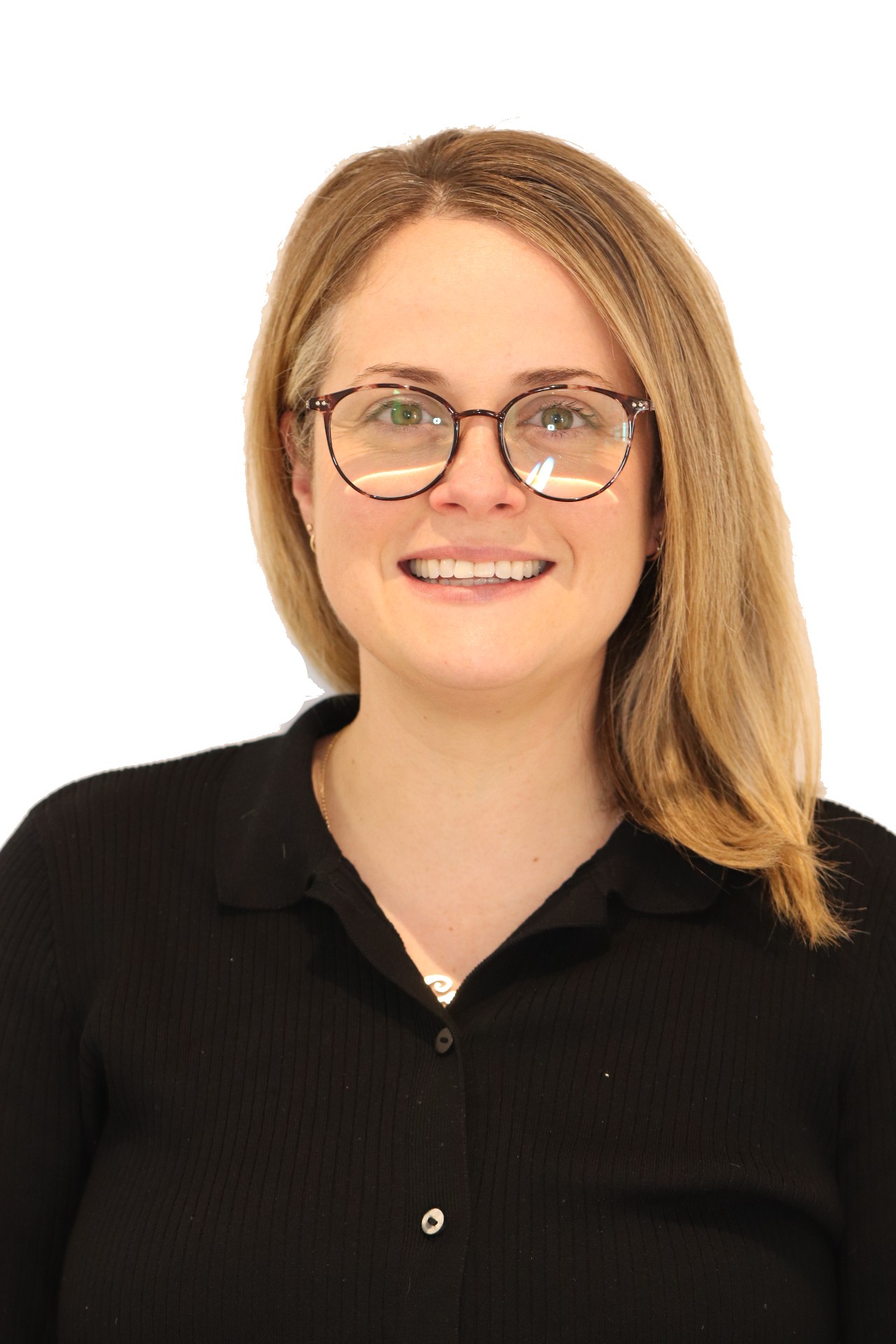 Cassie
Cassie has been in the dental industry for 17 years and has worked in Orthodontics for 8 of those years. Having been in Orthodontics for 8 years she has found it to be her passion. When not at work, Cassie loves spending time with her husband and 3 children. You will often find them at home watching movies, playing games and having fun. Cassie and her family love to explore the country in their caravan and get away as much as they can to places they haven't been to. Cassie enjoys gardening in her spare time and also loves helping her little ones find their way around the kitchen and teaching them how to cook.
Start the Conversation
Do you want straight teeth?

Ask a Question or
Book an appointment
cPlease fill in the online enquiry form to ask a question or book an appointment.