The Treatment Coordinators assist our orthodontists in the initial consultation.
They are highly trained to assist with taking the photographs, help explain the treatment required, costs involved, and further appointment requirements. They will be able to answer any questions you have about your treatment, financial arrangements and can be your point of contact for any future queries/questions.
The treatment coordinator team at South East Orthodontics includes:
Kris
Kris joined South East Orthodontics in 2003 and previously has worked in general practice initially as a certified dental nurse and then as a receptionist both in general practice and here at SEO. She has been the practice treatment coordinator for a number of years and in 2012 she commenced the role of Dr Kip Homewood's treatment coordinator. Kris enjoys answering any questions you may have about orthodontics and assisting patients on their orthodontic journey to great smiles. She is a mother of three teenagers and enjoys spending time with her family and friends.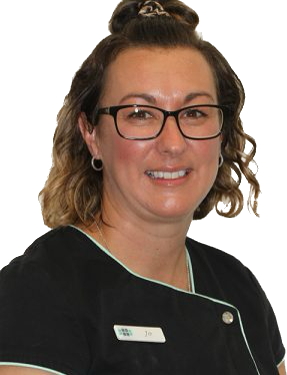 Jo
Jo joined South East Orthodontics in 2001. Jo has been working in the Dental profession for about 15 years. She completed her Certificate III in Dental Assisting in 2000. Jo's main role at SEO has been as a clinical assistant. In 2005 Jo left on maternity leave to have her first child and has come back as a casual employee on and off over the years in between having a family. Outside of work Jo enjoys spending time with her husband, three young boys, her daughter and playing netball.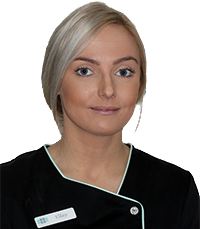 Elley
Elley joined the South East Orthodontics team in 2016. She commenced her dental career in 2010, completing a Certificate III in Dental Assisting, followed by a Certificate IV in Dental Radiography in 2014. Elley has always enjoyed being involved and helping patients. Outside of work she enjoys being active and spending time with her partner Jai & daughter Sunny.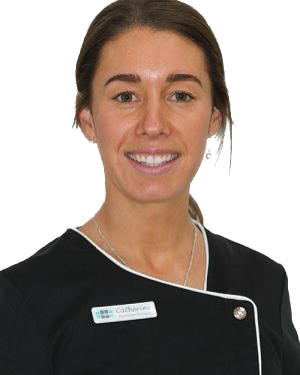 Catherine
Catherine completed her Bachelor of Oral Health Science in 2013 at Latrobe University in Bendigo. Since graduating, she has been working in both public and private dental clinics utilising all her skills in hygiene and therapy. After working at South East Orthodontics part-time for a few years, she is now working mainly in orthodontics as she has found it rewarding being part of the team of changing smiles. Outside of work, Catherine loves walking, surfing, camping and is always keen to travel.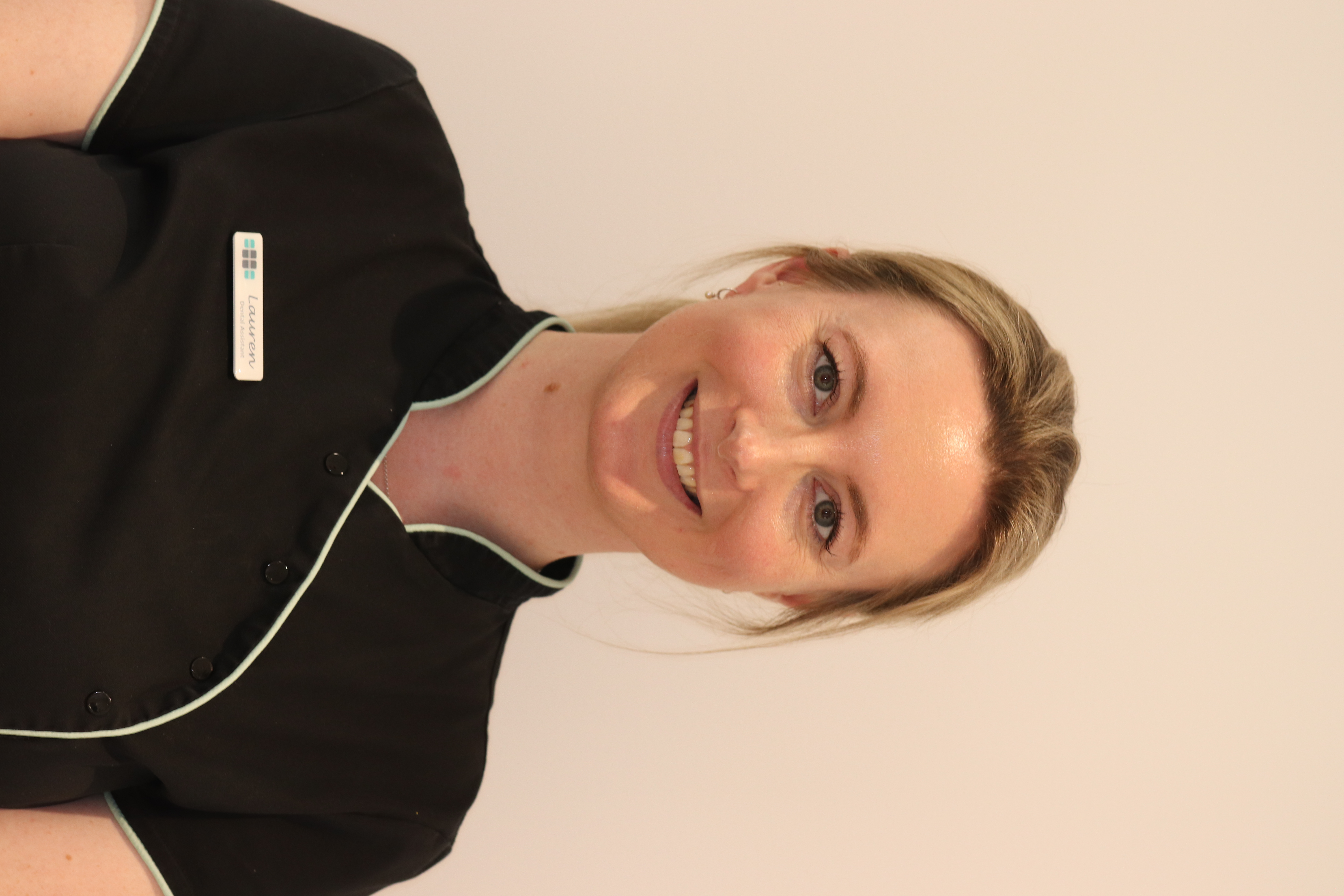 Lauren
Lauren joined the South East Orthodontics team in 2022. Lauren started working in the orthodontic field in 2007 and is currently undertaking her Certificate III in Dental Assisting at RMIT with South East Orthodontics. Lauren has a keen eye for detail and a passion for helping others, and likes to ensure a smooth and positive start to patient's orthodontic journeys. Outside of her professional life, Lauren enjoys spending time with her husband Dave and exploring the outdoors, as well as baking and calligraphy. Lauren has 3 cats and is self-confessed crazy cat lady.
Start the Conversation
Do you want straight teeth?

Ask a Question or
Book an appointment
cPlease fill in the online enquiry form to ask a question or book an appointment.